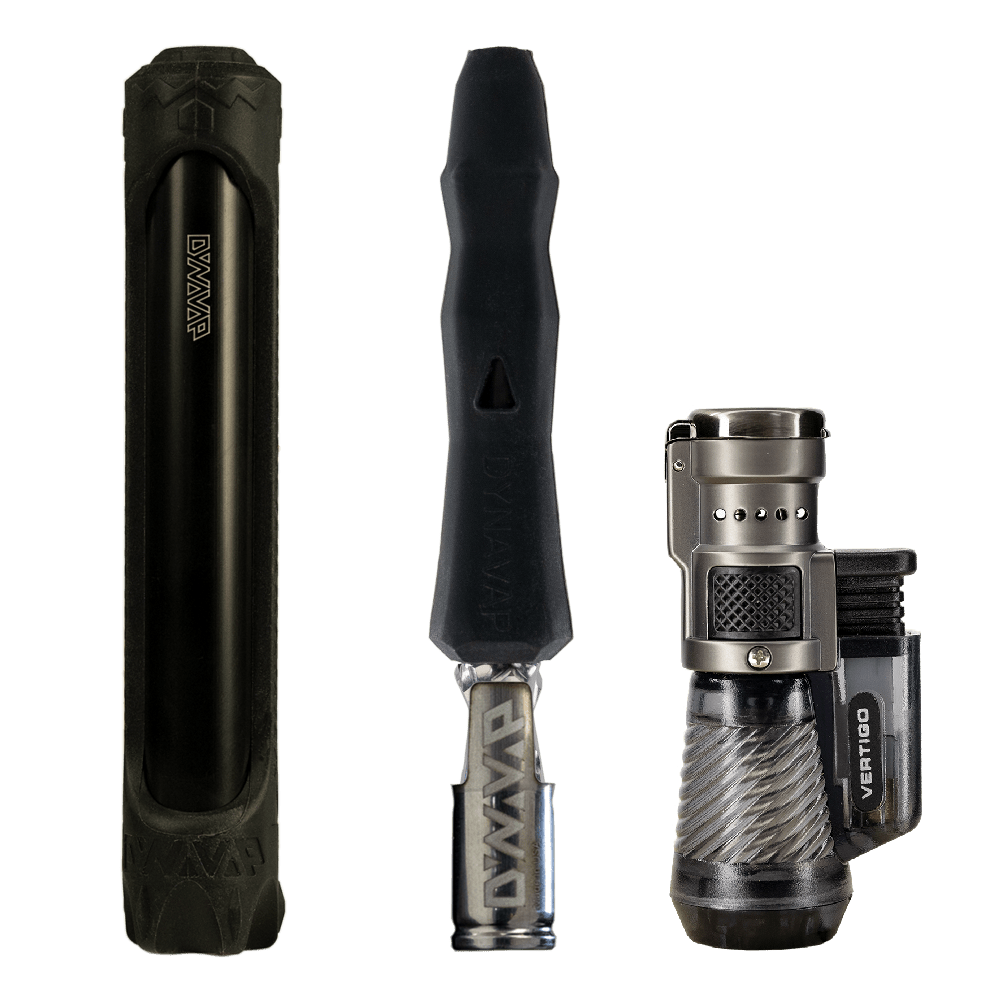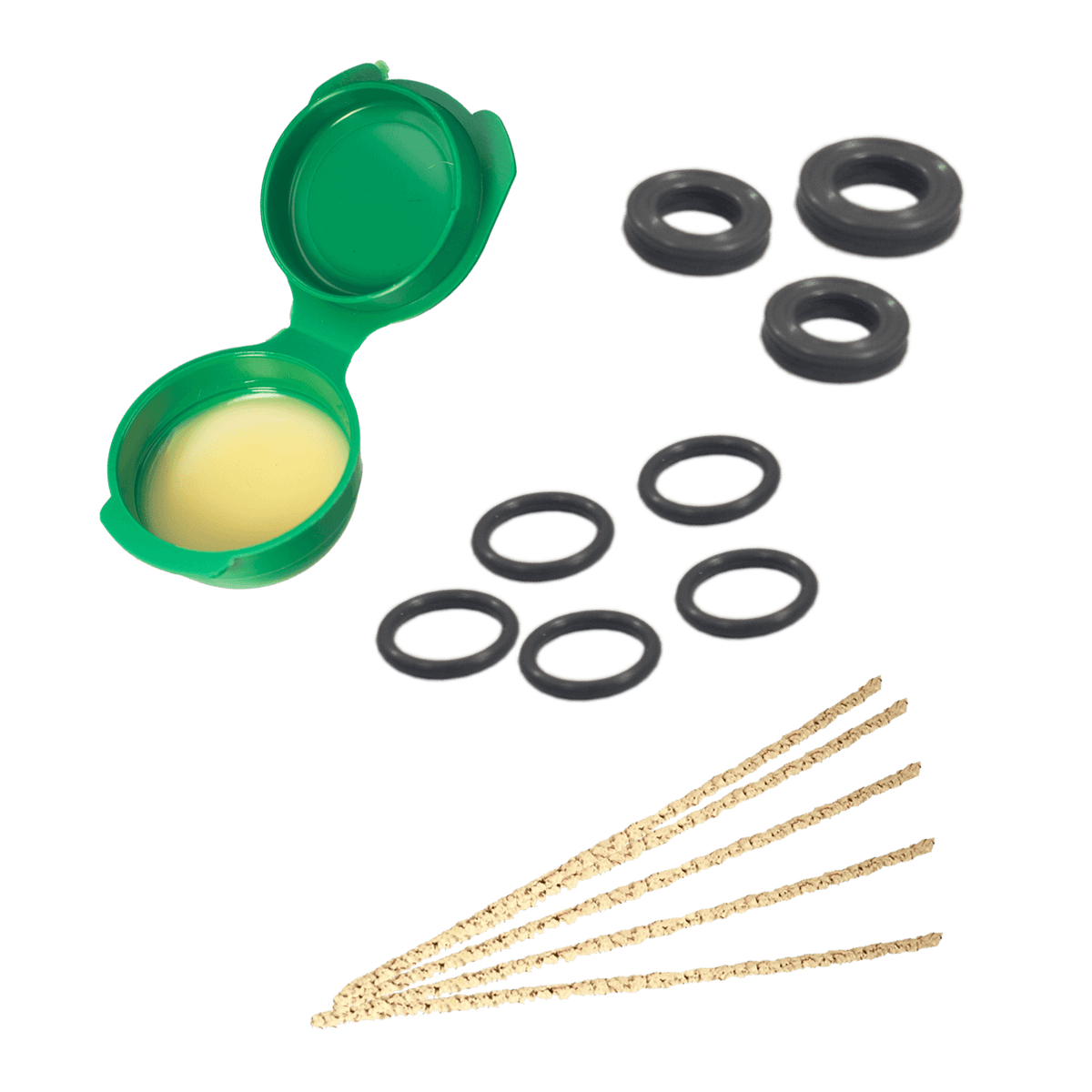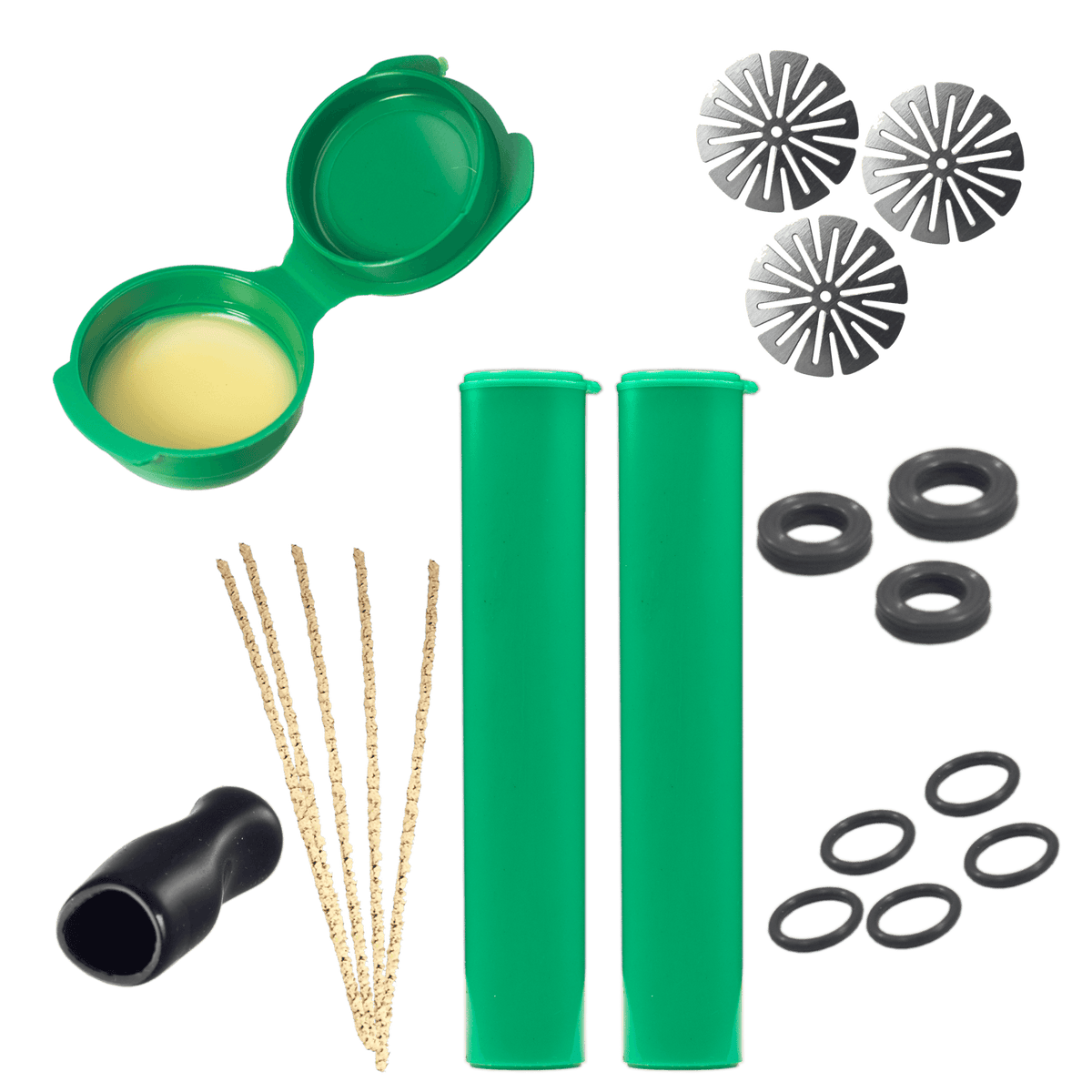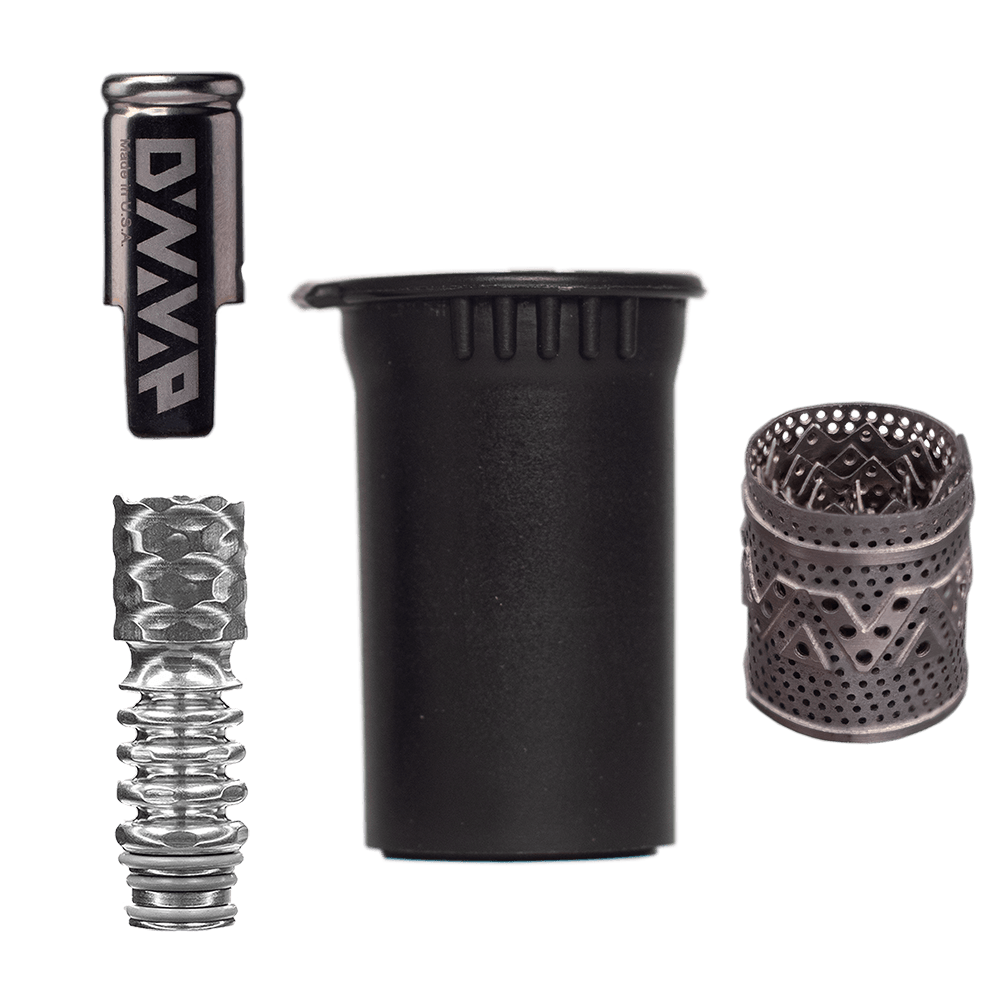 Shipping
Items ship out of Northern Ireland all across Europe. Free Shipping over €150.
Customer service
We are available Monday to Friday to answer your questions.
Secure payment
Your payment information is processed securely.
Contact us
Need to contact us? Fill out the Customer Service form and we will be in touch!