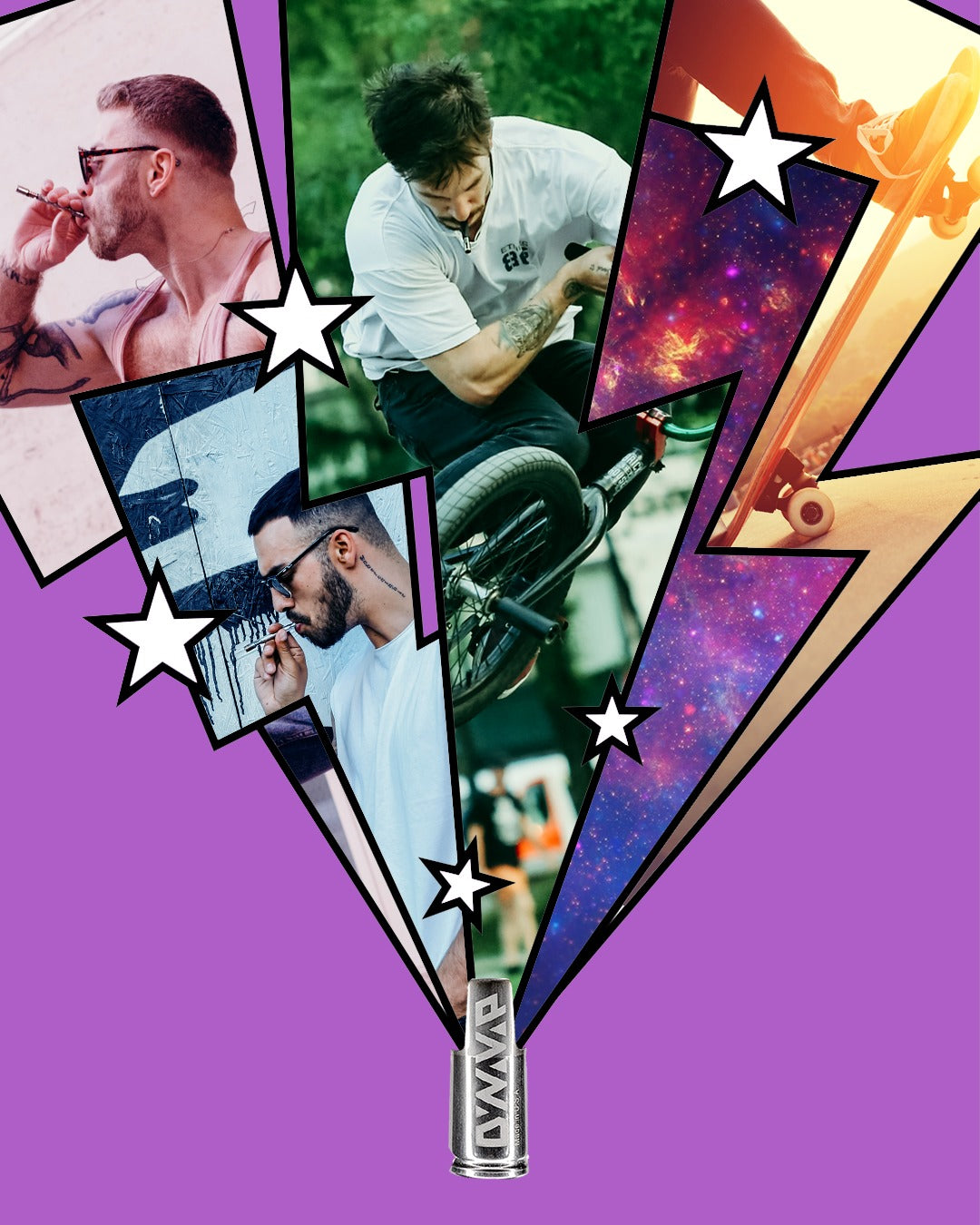 Who we are
DynaVap Family
DynaVap proudly designs, engineers, and manufactures all of our vaporizers in-house using the highest quality materials available. We do this to deliver what we feel are the best battery-free vaporizing options available today. When you invest in DynaVap, you can rest assured that you're supporting a team of dedicated engineers, technologists, and above all – enthusiasts. 

In Europe, we run DynaVap out of our Amsterdam office with a passionate team with years of experience in the vaporizer industry.
Need to Get ahold of us?
Send us questions or comments with the form on the contact page and we'll be in touch with you as soon as possible.