What do I need to get started?
Whether you're looking for more flavor, big clouds, lower-cost, or customization, DynaVap has you covered. Here are the typical starter vaporizers or packs to get you going: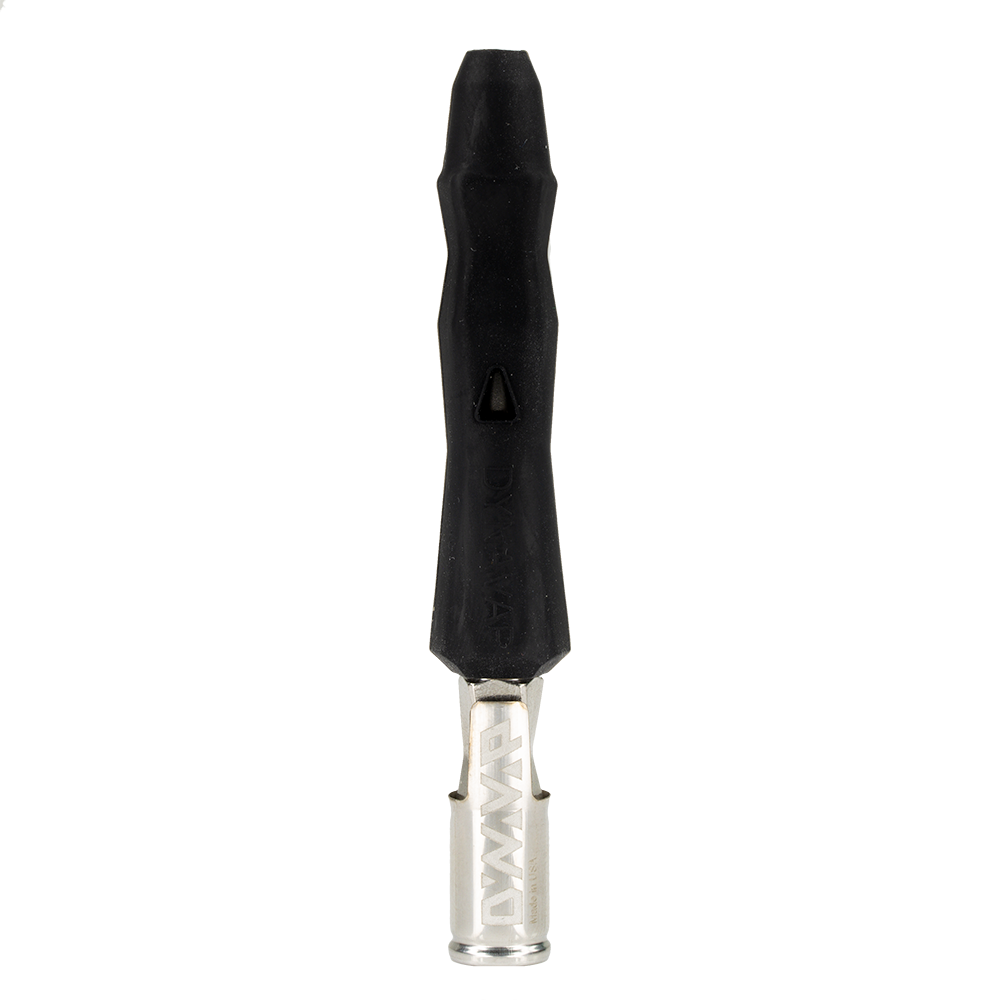 The "B"
Designed with first time users in mind, the "B" is an excellent entry point into the DynaVerse and the benefits of thermal extraction! Get this starter device for $49 and try it out with a single flame torch.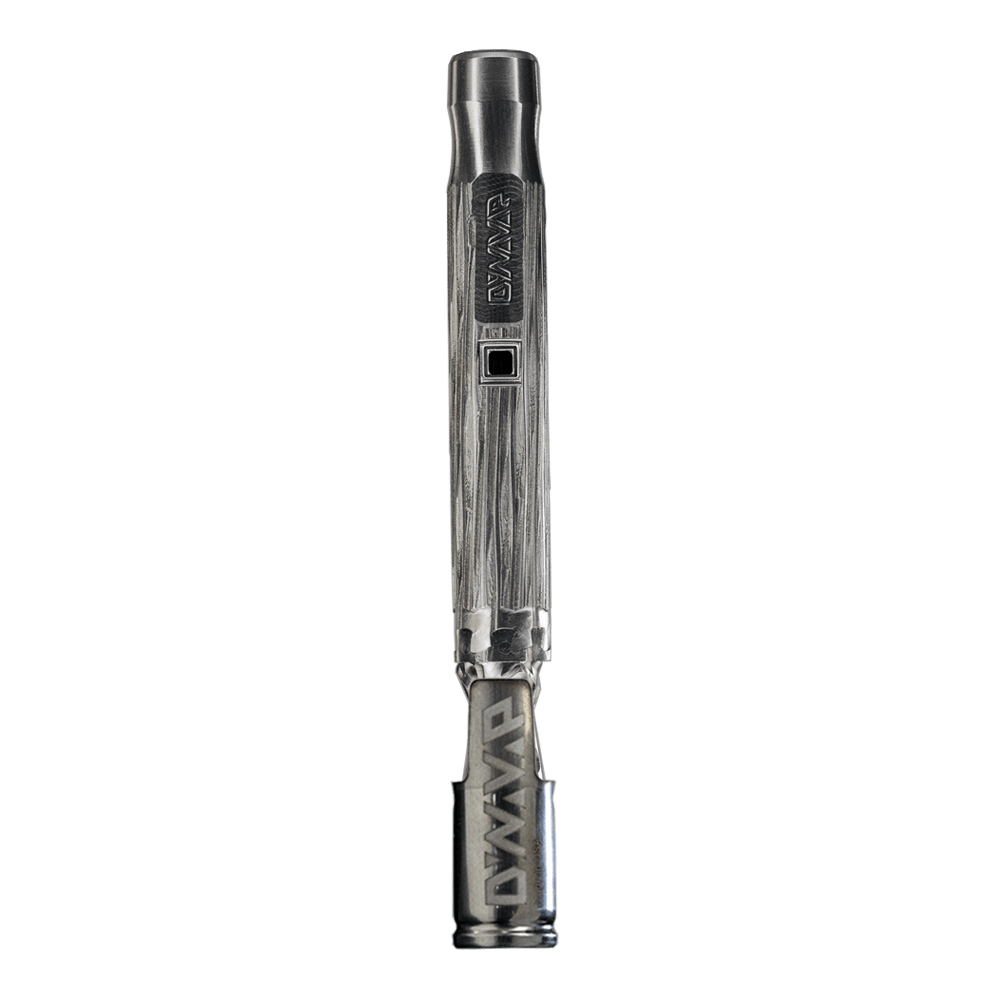 The "M"
The "M" - our flagship device. It is $79 and offers great flavor and a 10mm tapered mouthpiece. Want a lighter and storage Stash? Grab the "M" Starter Pack. Want to also use concentrates? Grab the "M" Starter Pack with DynaCoil.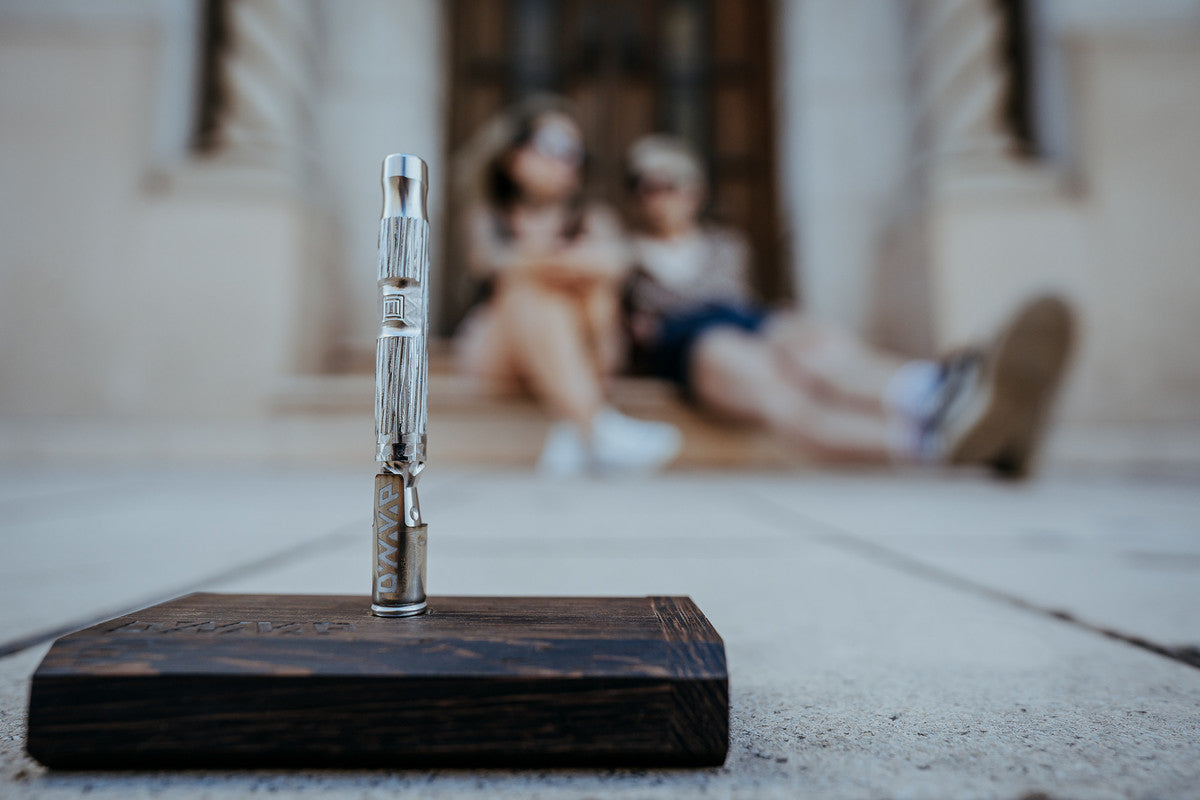 The "M"
The "M" is easy to use and is built from medical grade stainless steel. Choose your preferred dosage by setting your Stainless Steel CCD in the correct notch. Once you're ready, you can utilize the chiral airports for adjusted airflow.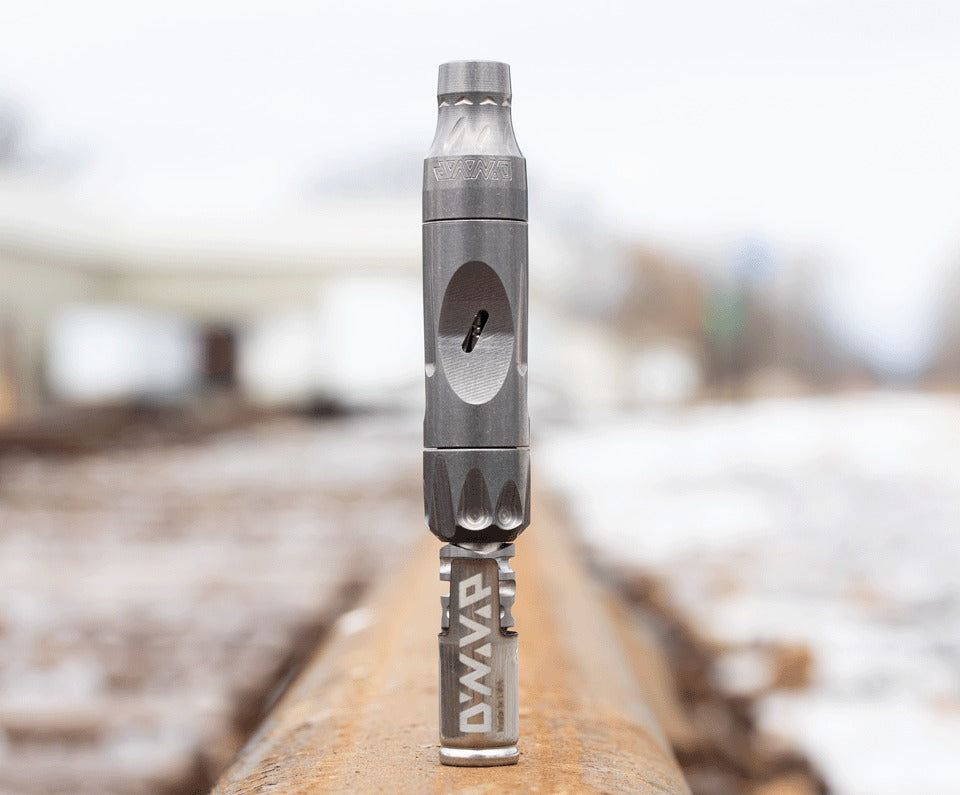 The VonG (i)
The VonG (i) can be utilized as the device by itself, or used with a 10mm or 14mm water piece. It has a great weight and feel with the titanium interchangeable sleeve for customization.
The durability of this device is unmatched and it fits great in the hand.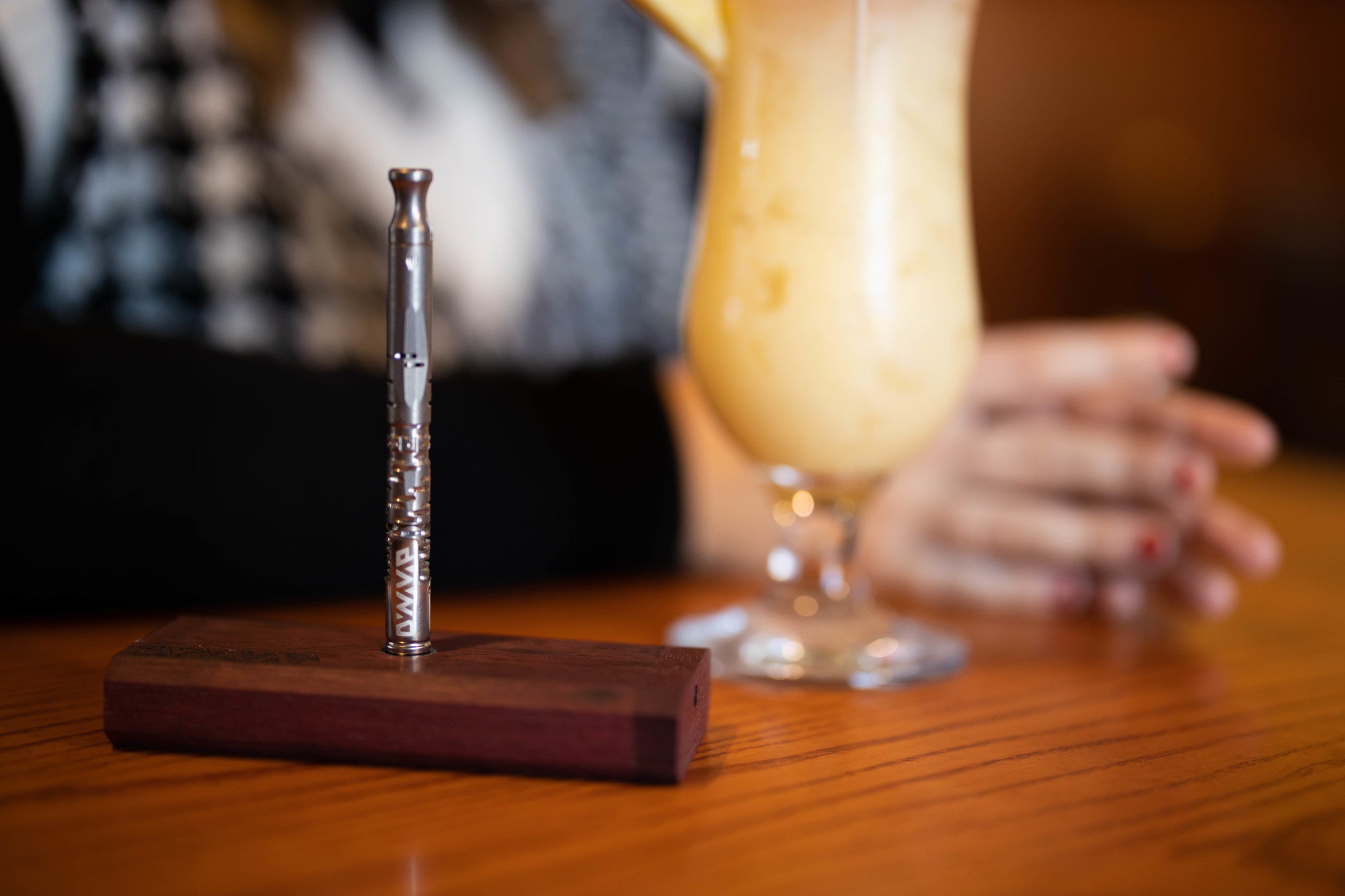 The Omni
The Omni represents our top of the line experience. To utilize the Omni Condenser Assembly look at your mouthpiece, rotate it clockwise/counterclockwise, and watch how the condenser (visual) becomes flush with the mouthpiece or descends deeper.
Flush = open airflow & Descended = restricted