Help Center
Check out our Help Center for assistance on frequently asked questions and common issues.
100% Guarantee
We are so confident you will enjoy the benefits that DynaVap brings, that we are offering a 90-day money back guarantee for any of the DynaVap Vaporizer lines.
Contact Us
Please continue scrolling to fill out a Contact Form and we will get back to you as soon as possible!
DynaVap
Kingsfordweg 151
1043 GR, Amsterdam
Netherlands
+1 719-396-2827
dynavap.eu@dynavap.com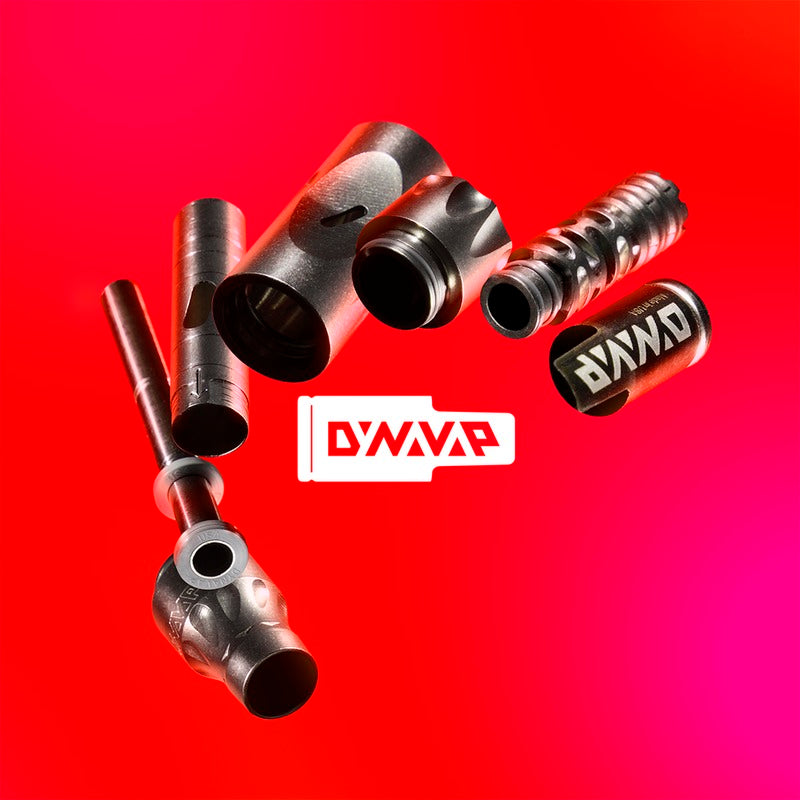 Interested in selling wholesale?
If you are interested in becoming a DynaVap Wholesaler, please find more information on our Wholesale page.