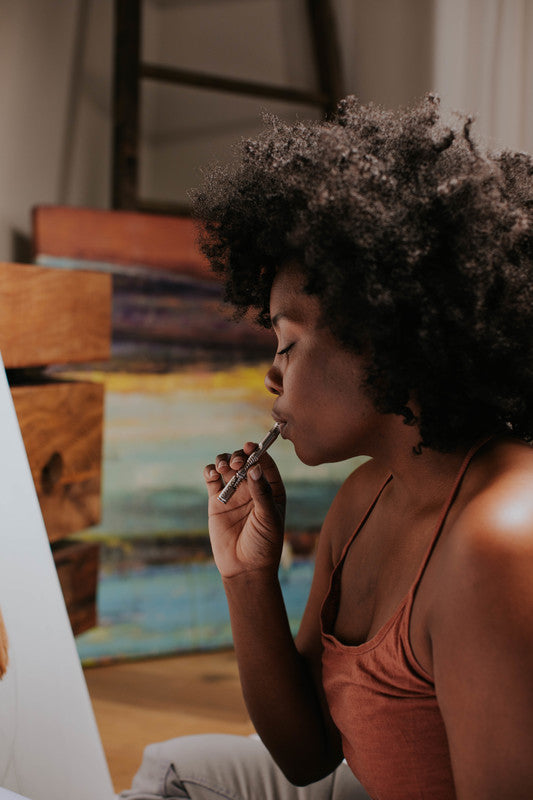 Benefit:
Enjoy your herb with peace of mind— go smoke free. Vaping herb reduces risk of tar, carcinogens, or the various other damage-causing toxins associated with combustion. Our vaporizers create a smooth experience which does not send hot particles into your lungs like herb lit directly with a flame. Vaping cannabis allows for the perfect temperature to help release cannabinoids and terpenes and their benefits without forcing you to inhale potentially dangerous smoke. Combustion-free vape experiences with DynaVap allow you to elevate your overall experience and increase potential health boosts that come with herb.
Stretch Your Herb
Stretch your herb (and money) - get 75% more from your material. DynaVap devices use a lot less of your material, all while producing high level results.
Flavor Explosion
Take your terpenes to a new high. Enjoy flavor like you've never tasted before in your herb of choice.
Discreet & Portable
Get out and enjoy your herb anywhere with DynaVap. Our devices fit right in your pocket and can be enjoyed while doing most any activity.
Battery Free
There is no battery on our devices. All you need is a heat source, such as a torch or lighter, and you are all set.