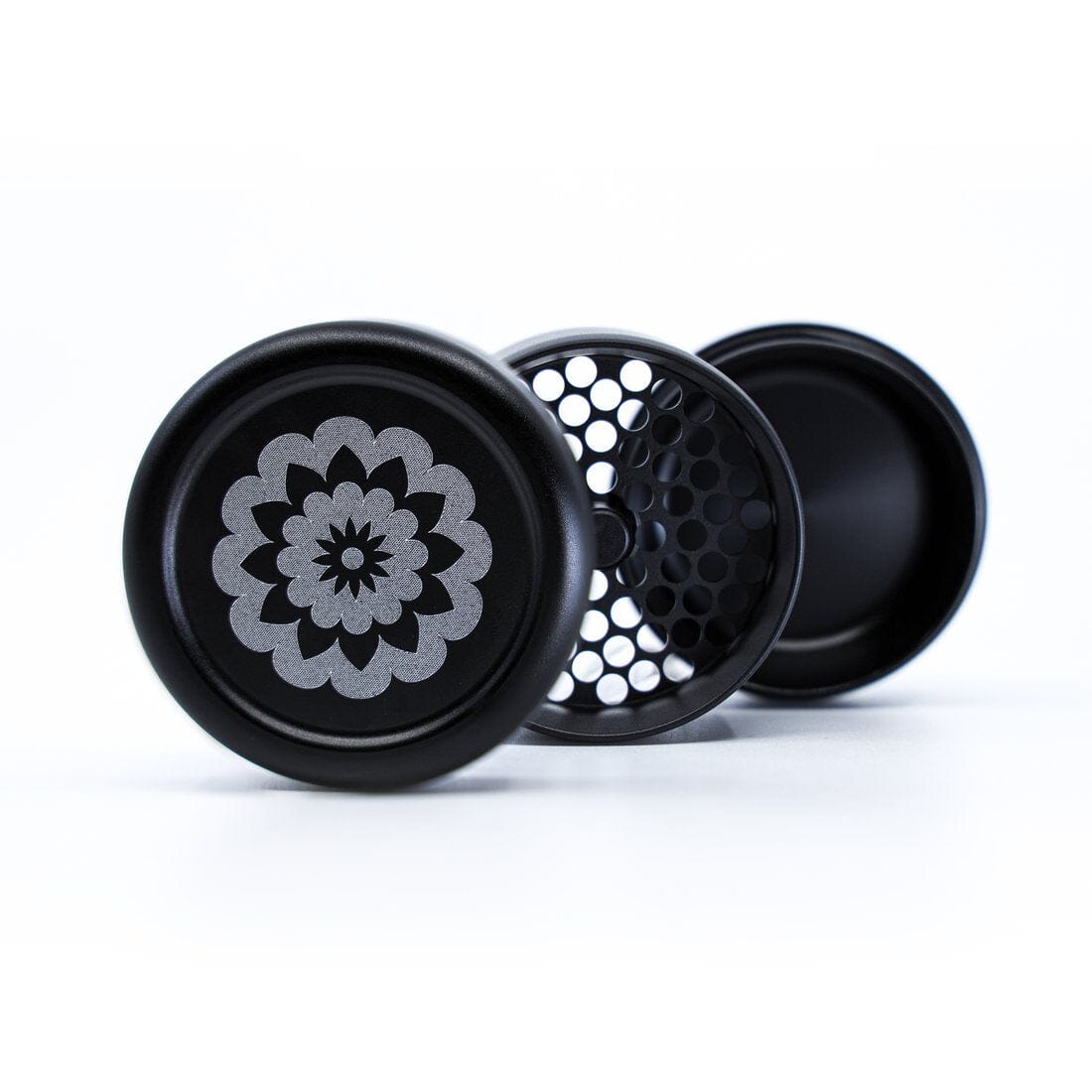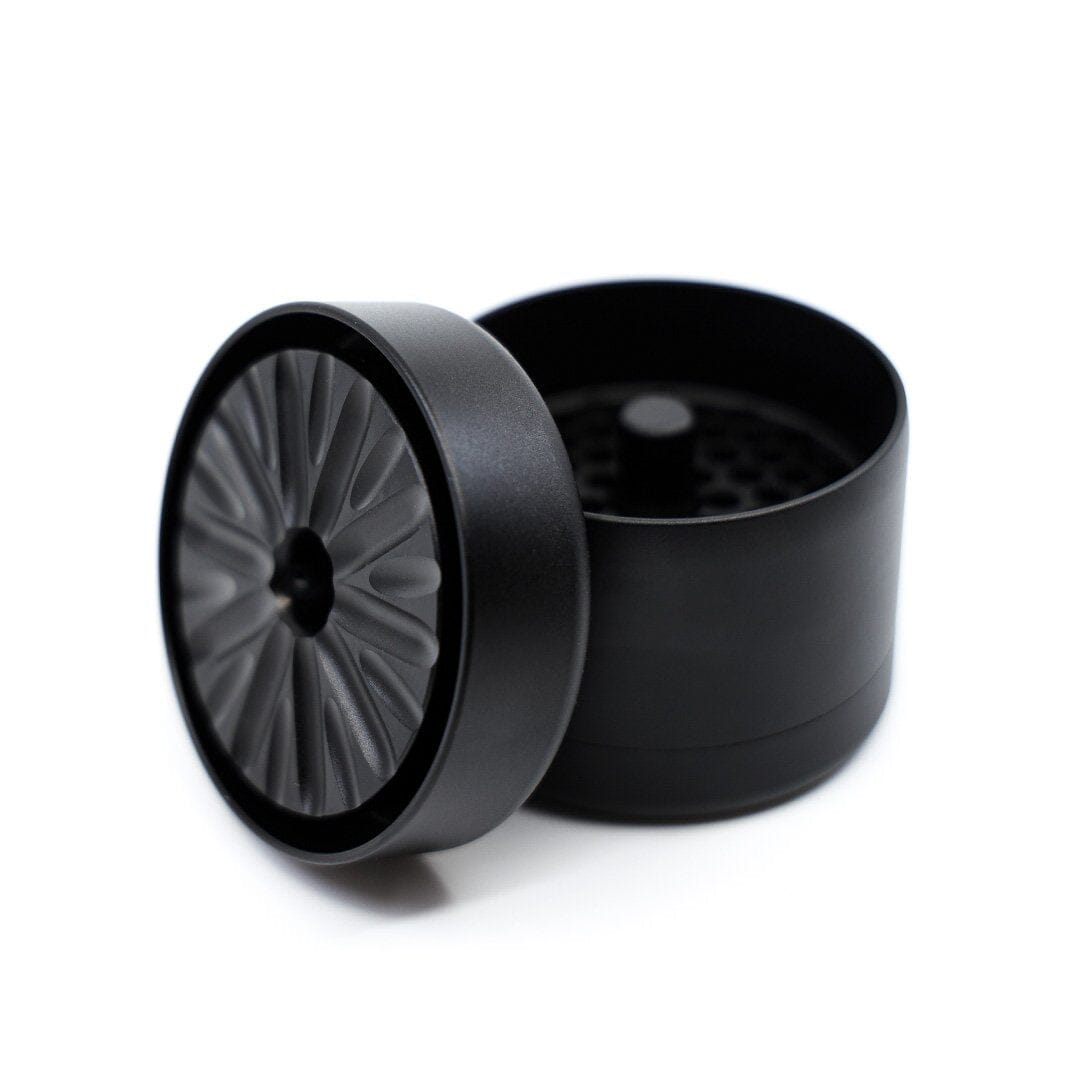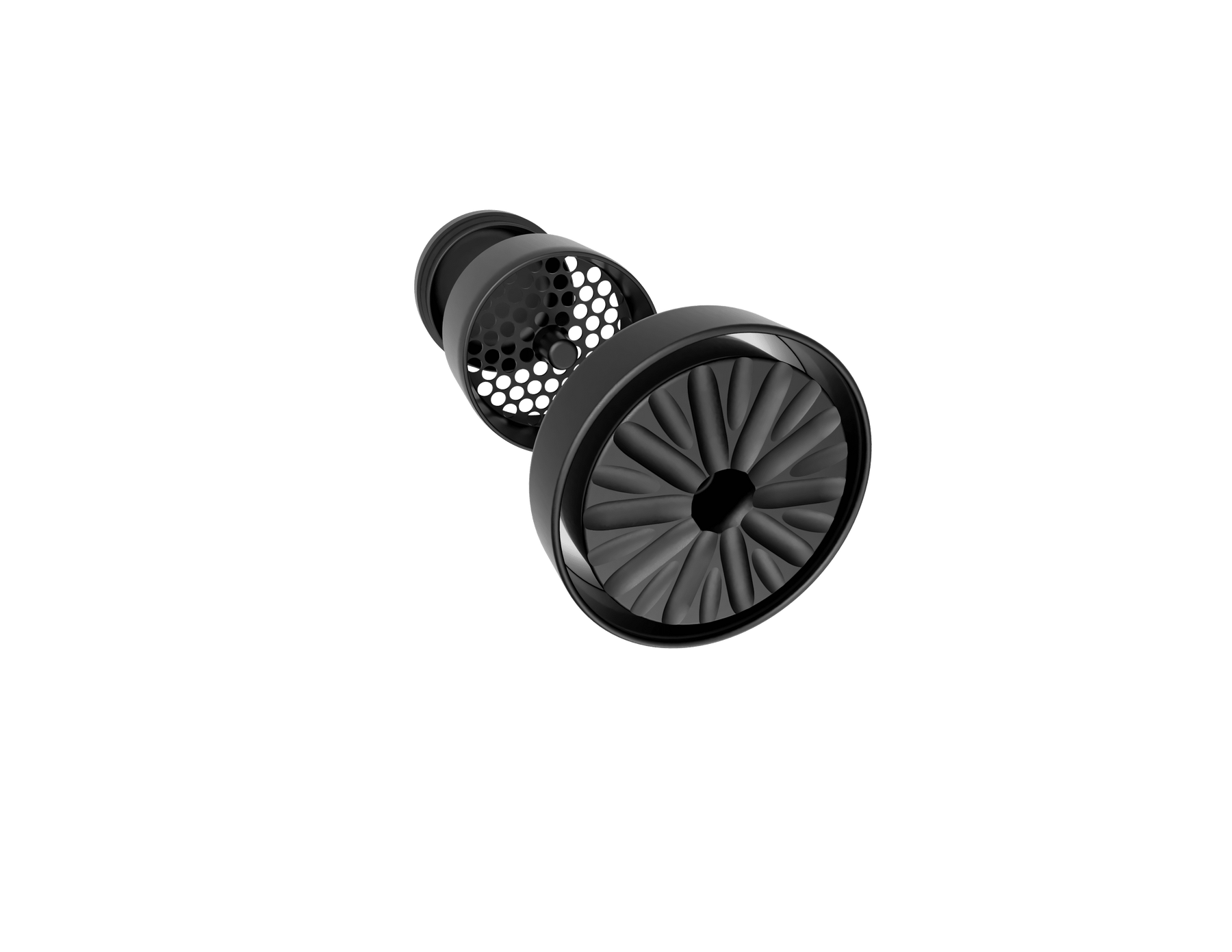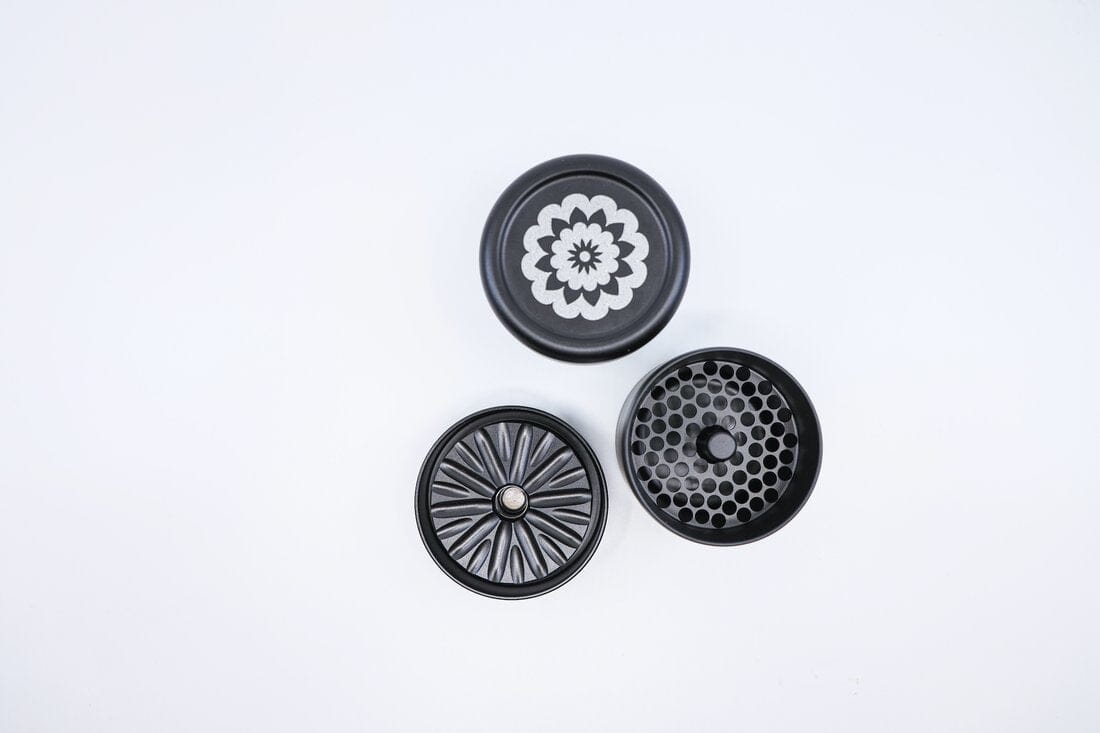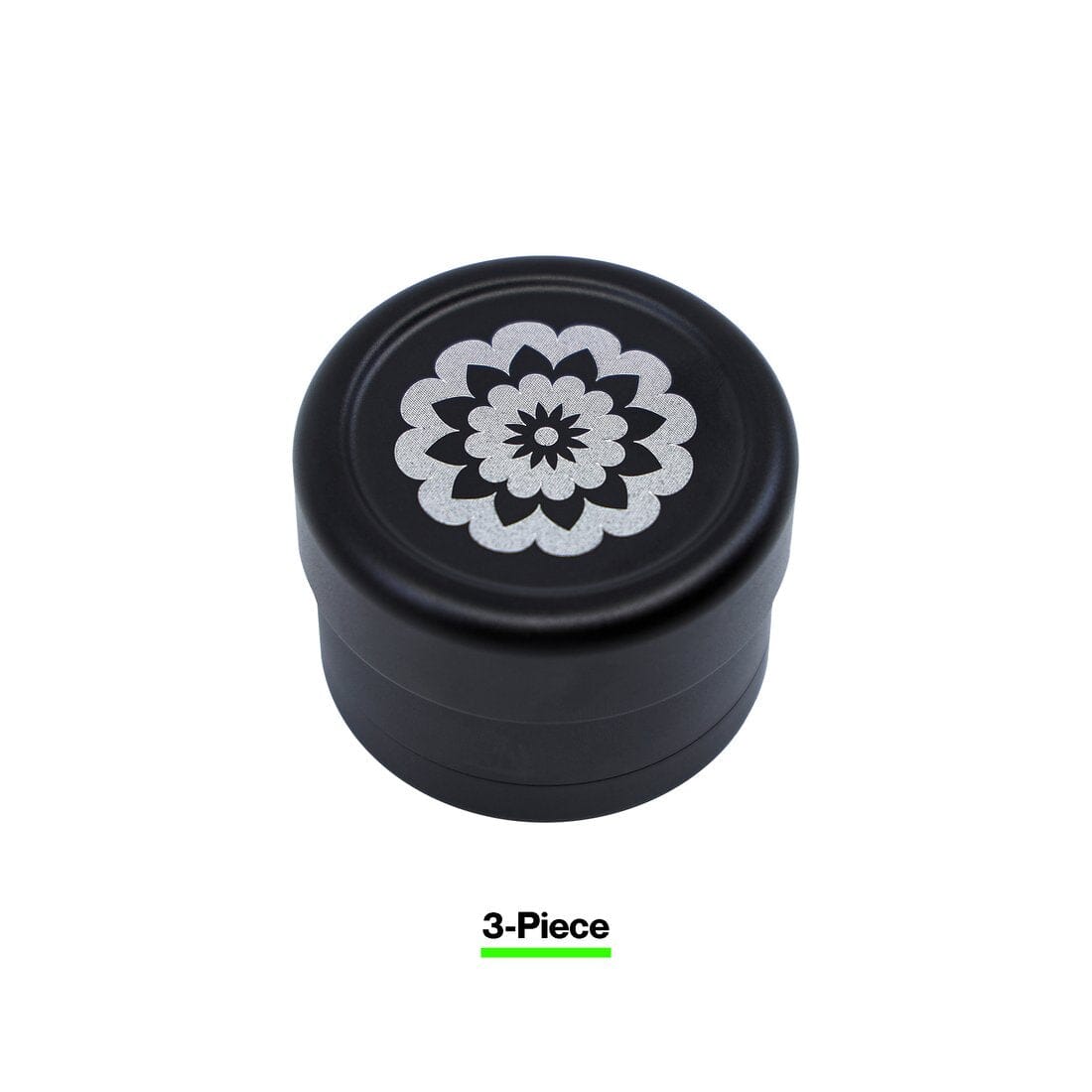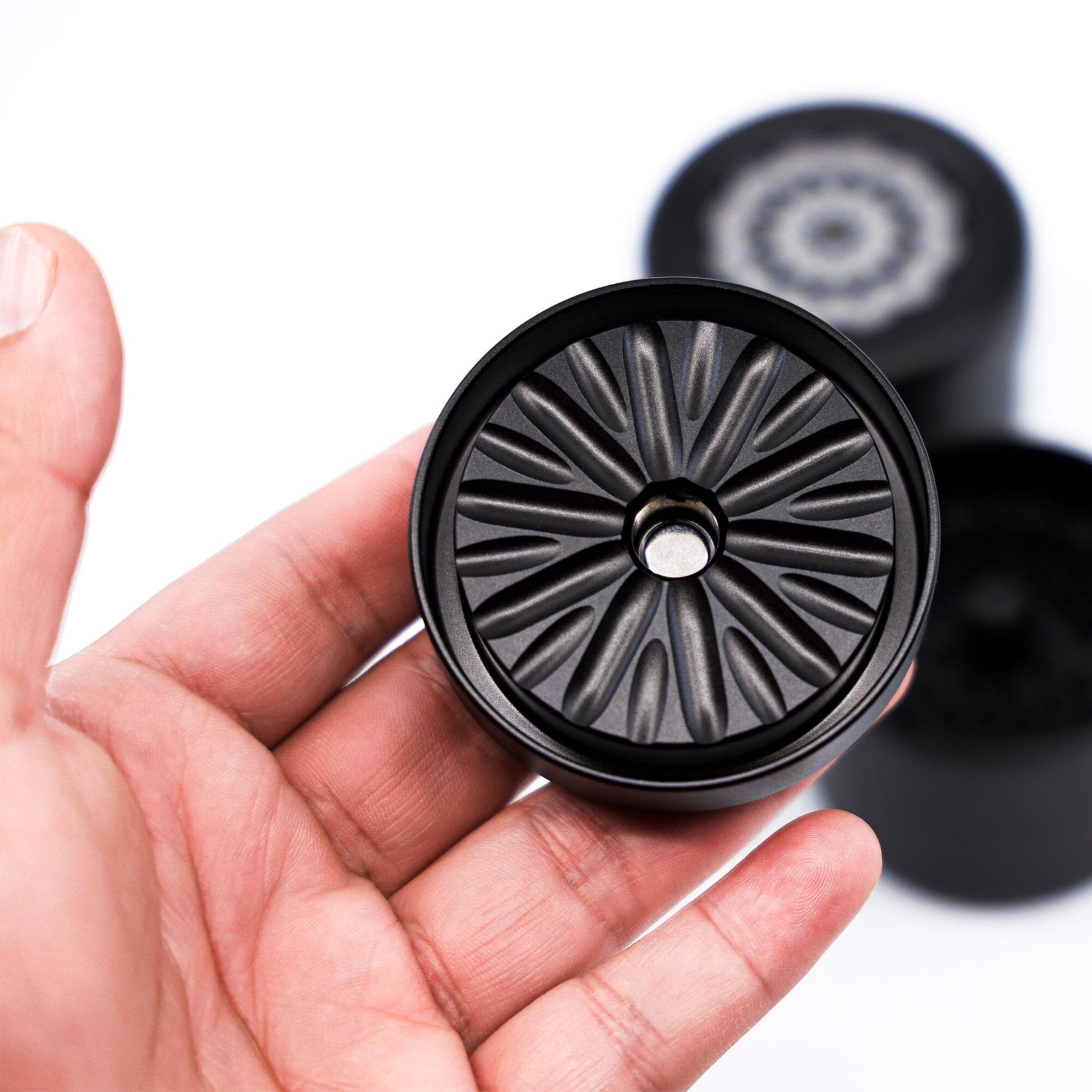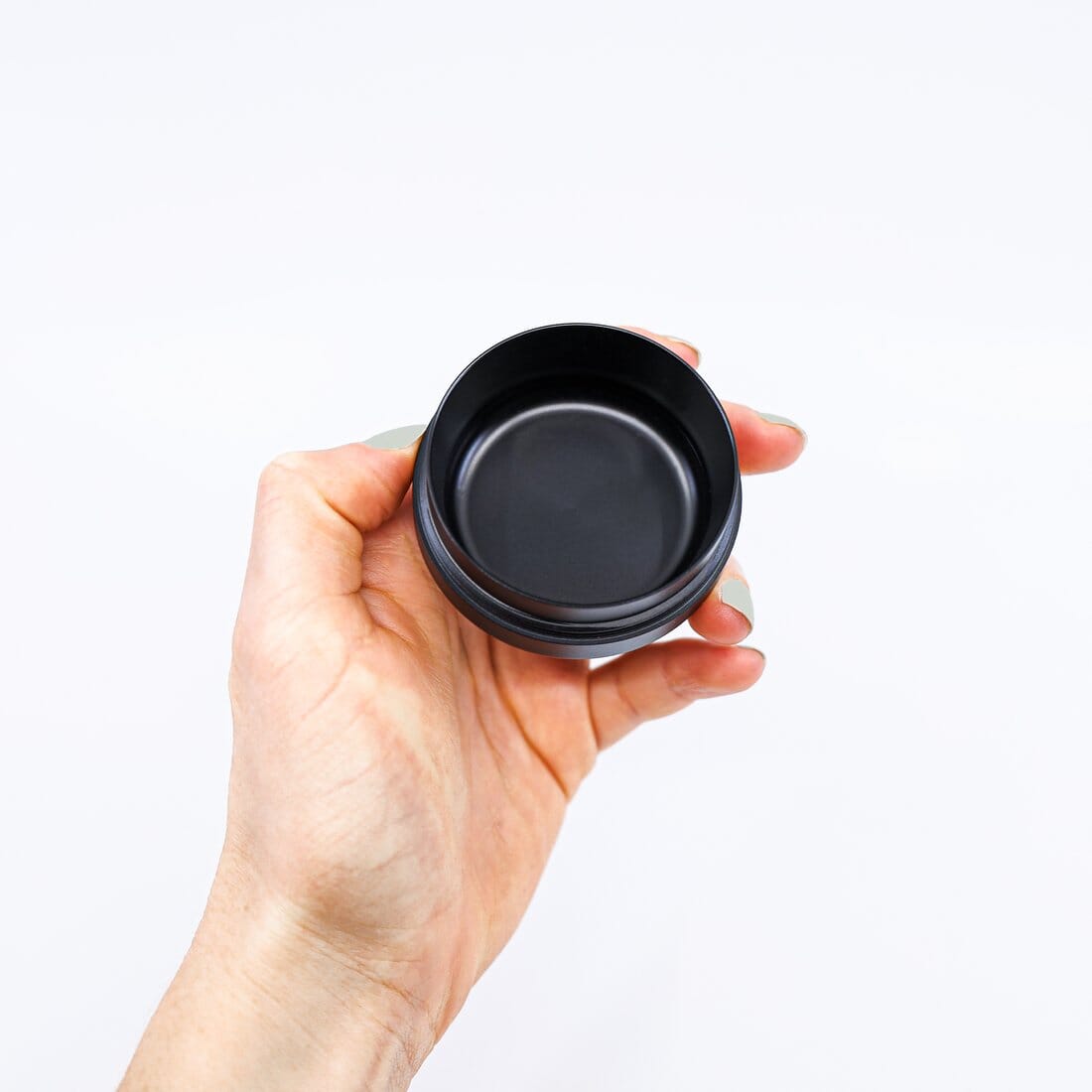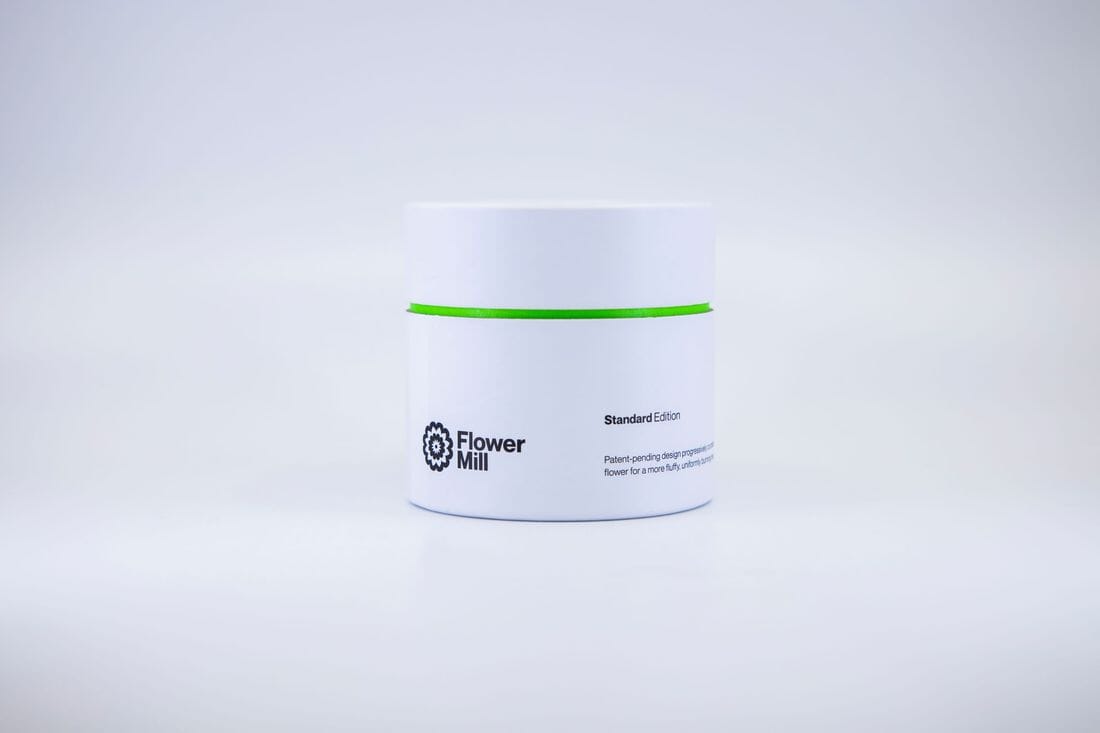 Flower Mill 2.5" Grinder: Standard
Flower Mill's patented design rolls your herb across the screen, which creates a progressive crumbling that helps the herb naturally break apart. This action results in naturally soft and fluffy herb.
Made from aircraft-grade 6061 aluminum and an anodized finish.
The Standard design is 2.5". comes as a 3-piece grinder, and is available in Black.
Features:
Quality construction from a CNC machine
Extra Fluffy herb
Complete Milling
Low effort needed
Large Capacity
Easy cleaning